---
Least Expensive Around the World Airfare
Visiting all continents in the world for at least one week, including the two most populous countries in the world (both in Asia).
---
Outline
Method
Influence of travel dates, places visited
By Air
By Bus and Air
Bus Graphic
Airfare graphic
An Idiot Abroad
---
Method
I used Justfly.com and skyscanner.com.
Influence of Travel Dates, Places Visited
Initially, I reviewed the template material. I found the suggestion from template and the comments very helpful. This resulted in me flying to Singapore and that was not necessary. However, when I compare the expenses to flying around Singapore, the prices do increase. Using the skyscanner gave me the ability to select the departing country and arrival country, then to select the cheapest months. I found that it did vary depending on the end of March to early April depending on where you are flying to. I would then go and find the flights in Justfly.com. I found it more difficult to get prices including taxes out to the skyscanner.
By Air
The least expensive airfare flying from Omaha to all continents. Stay on each continent at least one week.
Date

Origin - Destination

Departure - Arrival Time

Flight cost

Visa cost

April 8

OMA - LAX

1600-1740

$128.30

N/A

April 9

LAX - CTU

0055-1055

$212.70

$309.00

April 17

CTU - SYD

1600-1455

$314.77

$50.00

April 25

SYD - SIN

2045-0315

$212.86

N/A

May 2

SIN - BOM

1510-0210

$271.56

$169.00

May 9

BMO - CAI

0300-0530

$317.28

$164.00

May 16

CAI - MAD

0310-1200

$194.87

N/A

May 24

MAD - BOG

1500 - 1800

$393.98

N/A

June 2

BOG – LAX

1525 – 0930

$280.44

N/A

June 2

LAX-OMA

1215-23:15

$150.00

N/A

Sum $2,477.50

Sum $677.00
The total cost to fly around the world, including visa costs, is $3,154.00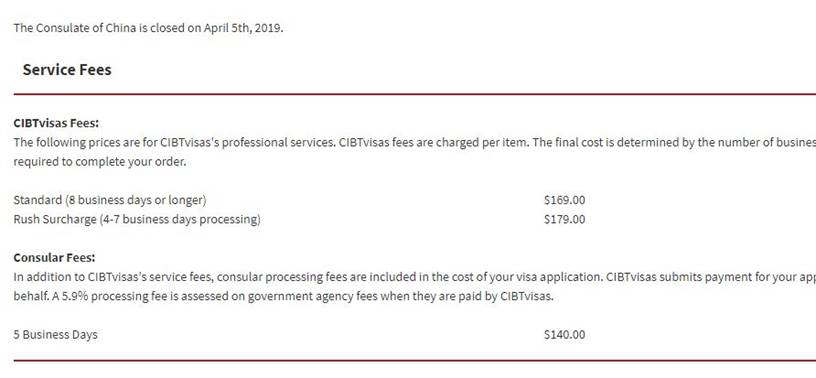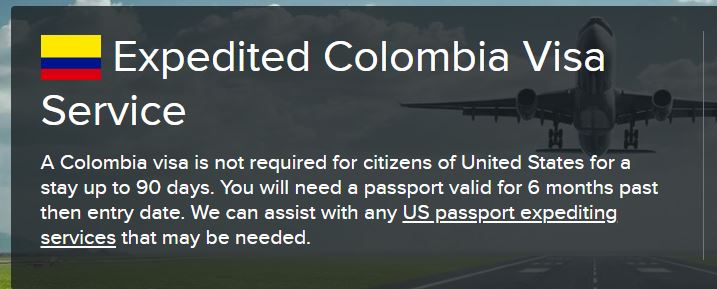 By Air and Bus
In comparison to my flight one-way flight of $128.30 to Los Angeles, the cost for one-way ticket was almost double and travel time was nearly two days.
Bus Graphic

Airfare Graphic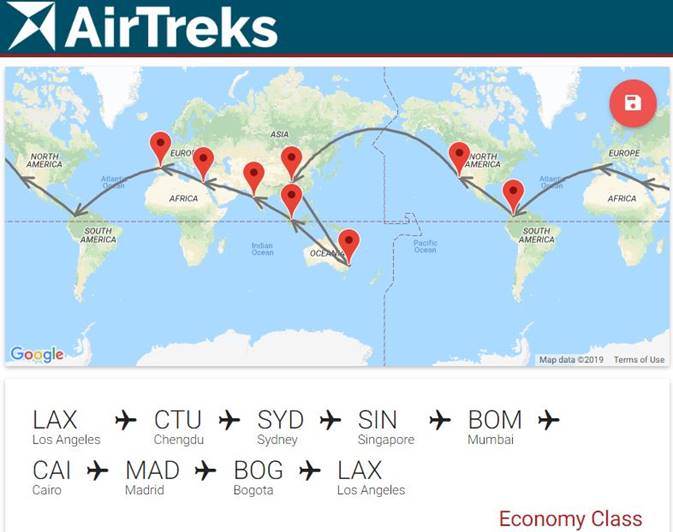 An Idiot Abroad
Comment on two episodes of this series: 1) In the Great Wall episode, the main character talks about a toad in a well. What is the point of this story?
A toad in a well only gets to see part of the sky. If we stay in the hole or one place and do not venture out, we will not see much outside our cities. We get comfortable where we are. I am guilty of that. I travel for work, I fly strictly in the US, but at times it is enough that I want to be home more. I think seeing another part of the sky might change my opinion.
2) Comment on some of the lodging presented to the main character in his trip to India.
Karl's first night in India, the lodging was not what he expected. "This is not a good night keep" Staying in the shop has no restroom or place to sleep, "you just plop out on the floor." Hard to imagine leaving the UK for this. His friend has a special stay scheduled for him, and after arriving to what resembles an apartment, the toilet was a hole in the floor. Back home, he could enjoy his time in the toilet with a newspaper and coffee.
---
Submitted by Katina Winters on 03/18/2019