---
Ground Transportation for Morocco
Options for traveling within Morocco for a 21-day period
---
Outline
Car
Train / Bus / Air
Other Options
Estimate of total ground travel expenses
---
Car
Many visitors will rent a car in Marrakesh, Agadir or Casablanca as it is the most reasonably priced. However, having a car does pay obvious dividends if you are pushed for time, allowing you to explore unusual routes and take in much more in a lot less time. This is especially true in the south, where getting around can be quite an effort if you must rely on local buses. Renting a car is reasonable. When viewing dates in November into December, for all 21 days, rates came in at $292.63US. According to my travel book, it noted that it can be expensive. This is a result of high accident rates in the city boundaries. Look for rental agreements that have collision coverage and theft protection. The minimum age restriction for in Morocco is 18 years old (age may vary by car category).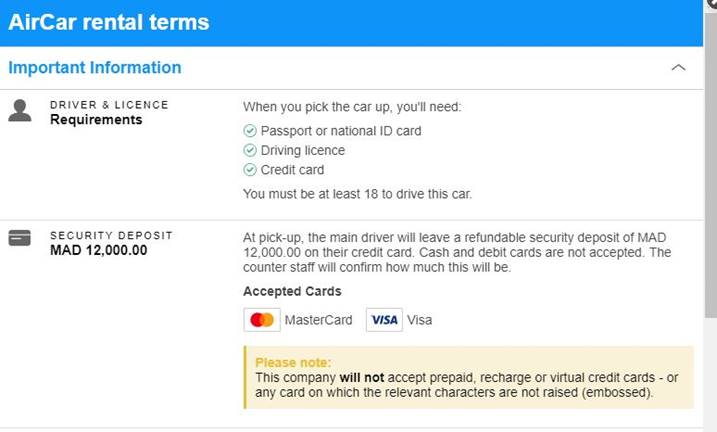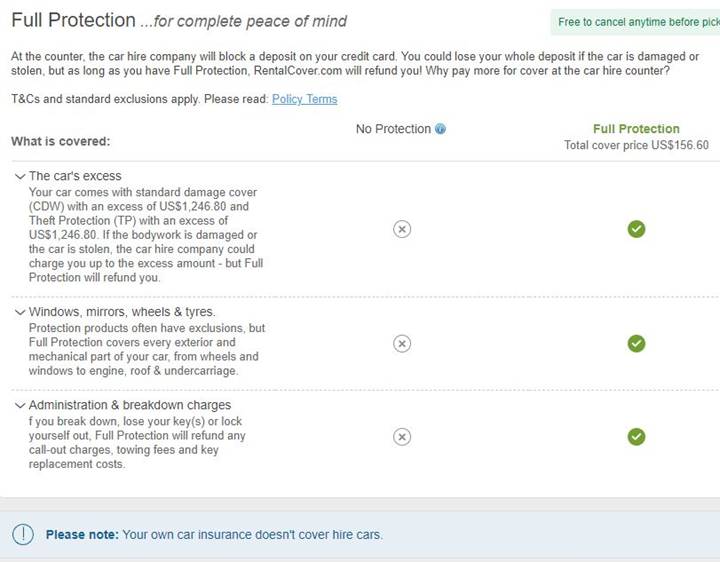 Train / Bus / Air
Traveling by train you can get all details on pricing and ticket options at the ONCF website. While the site is only in Arabic or French, the options are straightforward (just open it in your web browser and Google translate will get it into English). According to my travel book, most ONCF staff speak English, so they can usually help you out. You will have the option of first- or second-class seats. Prices vary per route, but you'll rarely see first class costing $15+ more than second class. A four-bed couchette costs Dh370 ($38 USD), a single compartment is Dh480 ($50 USD), and a double compartment is Dh690 ($70 USD). Considering it covers your travel and accommodation for the night, it's super affordable. The price for a one-way ticket is between $3.70 to $7.00. Based on the travel information, woman traveling by train solo will be assigned to woman only cabins. If you want to do some city hopping and explore places like Marrakech, Fes, Casablanca, Rabat, Oujda, Tangier, or Meknes, just hop on board! Feasibly, this could be very inexpensive travel compared to a rental car.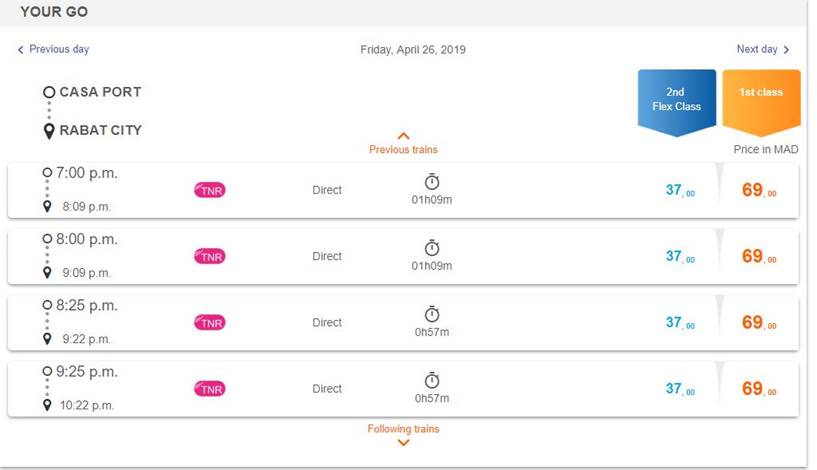 If the cities you are traveling to are not connected by train, check out Supratours buses. These prices will depend on which city you travel to. Depending on seasons, most of the buses travel at night, as the heat can impact travel. On the Supra Comfort, you will have nice reclining seats, restrooms, Wi-Fi and reclining seats. You can take a bus from Marrakesh to Ouarzazate roundtrip for $25 on-way. Many of the websites I attempted to gather this information from were NOT Secure, so I was hesitant to even use them.

Air travel from the United States offers are several airlines to surrounding country connections; UK and Spain at this are the cheapest connection. The most common airlines into Morocco are with Air France, TAP air Portugal, and Royal Air Maroc. Based on information from my travel book, one of the least expensive times to visit is during our fall season (Oct – Dec) When researching flights to Morocco, the cheapest flight path surprisingly was from Omaha to Madrid and then from Madrid to Marrakesh.
Flights within Morocco can be very convenient in the respect of time. The drive time from Casablanca to Marrakesh is normally 3 hours. I do not feel that flights are reasonable price for every day travel. If you took air travel while in Morocco on one-way flight, from Casablanca to Marrakesh flight prices one way at $99USD

Other options
Bike rental is reasonable at an average of $2.50 a day for a mountain bike. Many of the bike shops you use will offer bicycle tours. However, if you intend on staying in one or two cities, this is very reasonable for transportation.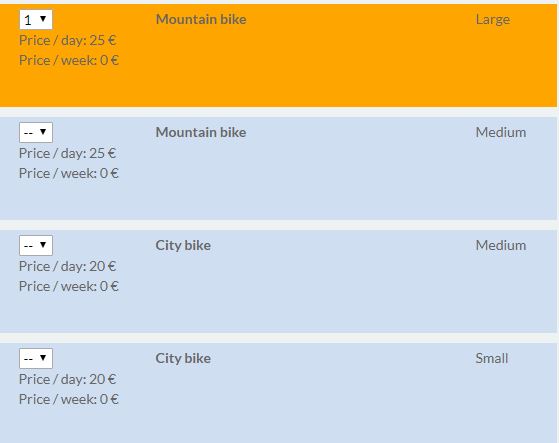 Motorcycle rental is $6.74 per day to $8.77 per day. This would not be reasonable for me. I do not know how to drive one, and do not want insurance costs associate with an accident. Based on my travel book, Be prepared for "motorbike guides" – Morocco's most annoying hustlers – who haunt the approach roads to Fes, attach themselves to tourist cars and insist on escorting you to a hotel. While efforts have been made to stamp the practice out, they are impossibly persistent and can be deeply unpleasant and not best countered by aggression; if they follow you, make it clear to the hotel receptionist that they have not guided you there and to the hustlers that you do not want a guided tour of the city.

Camel trekking and one night including meal in the dessert tour $45.00USD. Relax and enjoy the refreshing taste of the perfectly prepared glass of mint tea, absorb the atmosphere and let yourself be transported into the magical land of dunes and deserts, of waterfalls and rivers, rugged mountains, lakes and breath-taking landscapes.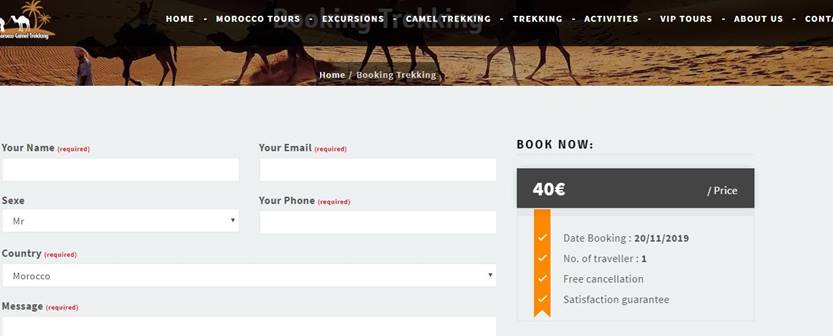 Estimate of total ground travel expenses
Total cost of traveling within Morocco for a three week period
Car $449.23 (including insurance coverage). Gas on average today is $4.03 per gallon. This provides the most freedom
Train $55.50 this is a one-way city hopping prices for 21 days.
Bus$25 per one-way trip. This is a reasonable option for an overnight travel
Bicycle $52.50 for 21 days
Motorcycle $141.54
Camel Trekking $45USD one night including meal
I would rent a car as needed for daily use if I were in a city for longer periods. Otherwise, the train was very reasonable. The positive to using the train was the potential sleeping accommodations and you can city hop very a fraction of the price.
Ellingham, Mark, and David Abram. The Rough Guide To Morocco. 8th ed., Rough Guides, 2007.
---
Submitted by Katina Winters 03/08/2019